Our Approach
Our Story
Everybody goes through a "Bowie Phase"… ours seemed to have lasted for over 20 years. As a band, we've built a grass roots following of music loving professionals in multiple industries including: Finance, Technology, and Entertainment. Over that time we've played every major conference on Wall Street and just about every 40 foot stage New York City has to offer.
Our passion for music, performance, and good times has led us to the creation of something new, "Rock & Roll Conference". A major percent of our shows have been tied to a charity, and 100% have been a blast.
Our Story
Our Approach
Our band is widely recognized for delivering high-power rock concerts combined with very special speakers to catch you up on the latest topics of the highest professional standard.
Our expertise spans a wide range of industries and we have a strong reputation for delivering excellent events around the world.
Meet the Band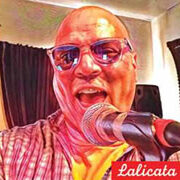 Joseph
Lead Vocals, MC, Piano, Bass, & Rhythm Guitar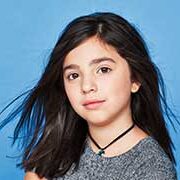 Lucia
Vocals, Dancer, MPC-500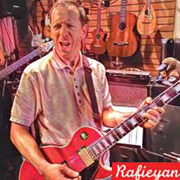 Kamran
Vocals & Lead Guitar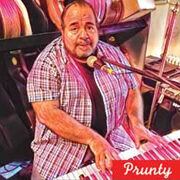 Pete
Vocals, Keyboards, Piano, Bass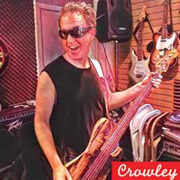 Chris
Bass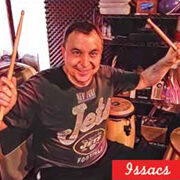 Joe
Drums & Percussion
Booking…
Whether you're organization is a traditional 501(c) involved in charitable or educational purpose, or an Unincorporated Nonprofit looking to become a 501(c), or maybe you're or a For-Profit company looking for a big boost…If your looking to book us for your next conference or event, or a professional Speaker looking to build your brand at our next show…just click the button!